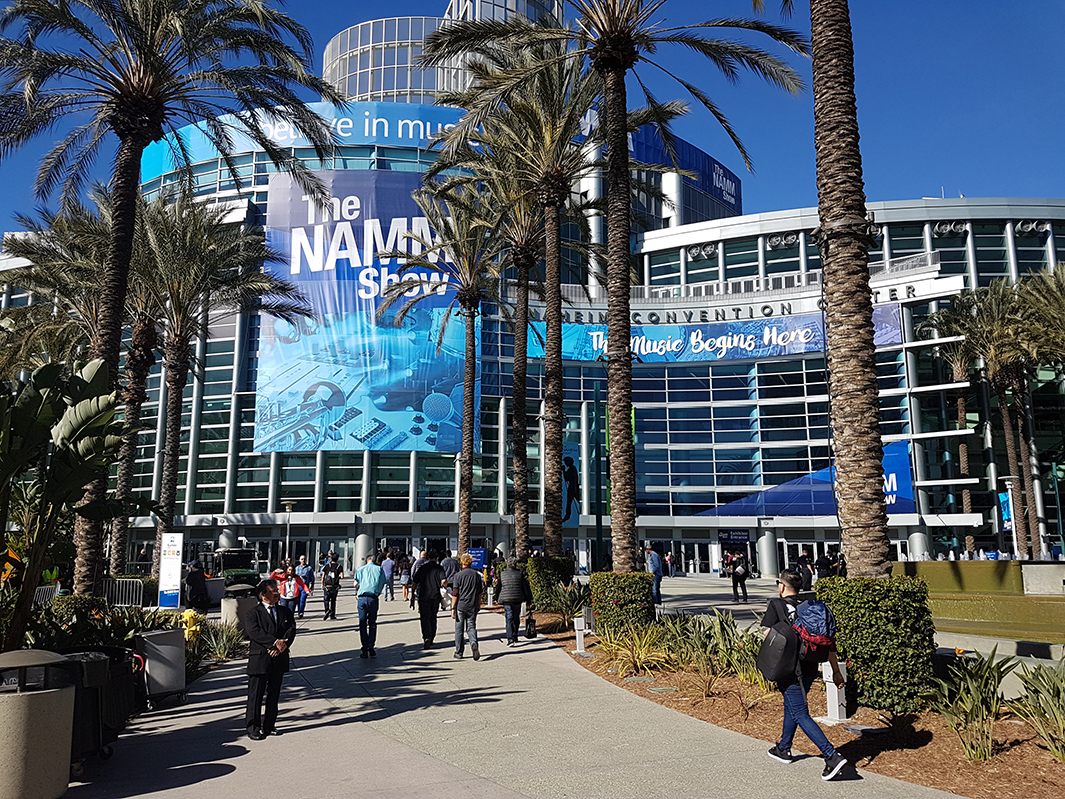 Enjoy the photos from the NAMM Show below! A special thanks to our contributing artists, Rubem Farias, Henrik Linder, Samuel Lundell, Etienne Mbappé, Swaeli Mbappé, Alex Al, Pascal Mulot, Tommy Brown, Dave Marks, Billy Sheehan, Bjorn Englen, Marten Andersson, Michael Devin, Steve DiGiorgio and Robbie Crane.  
Also, thank's to the following companies for lending us gear: PRS Guitars, Lakland Basses, Bluesman Vintage Guitars & Tsunami Cables.
Videos will soon be up on our Youtube channel, as well as posted recently at facebook.com/ebssweden
More details on the new gear presented at the show (EBS Retracer Delay, NeoLine 8 ohm cabinets and new space saving accessories) will be revealed soon.