The Reidmar 750 has been on the test bench with several reviewers around the World lately, and the press seems convinced – this is a real beast to consider!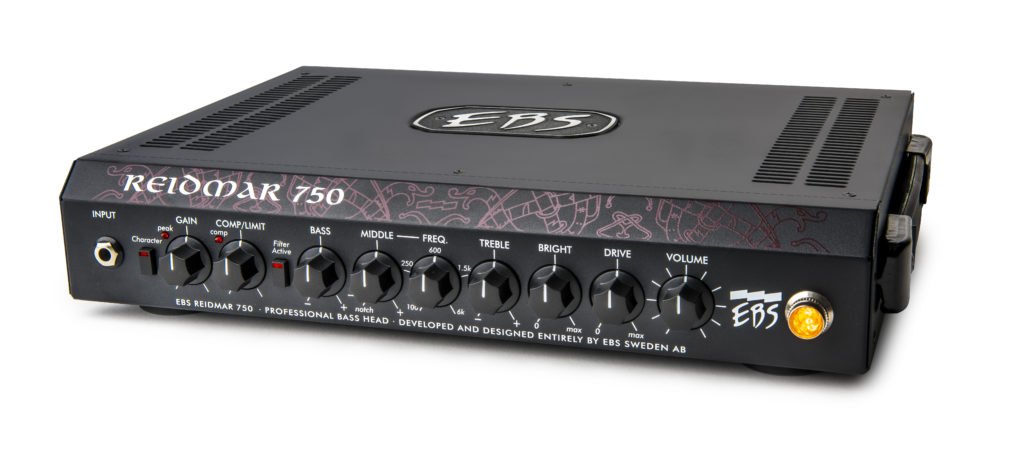 "The Reidmar [750] paired with the 410CL cabinet does go very loud indeed and all that clean audio at tinnitus inducing volumes is rather lovely. And if you want to make things gnarly and cut through the mix? Well, that will be even easier", says Dan Veall in his review in Guitar Interactive Magazine, issue 40. Summing up with a total 4,5 out of 5 score and a reassuring "Absolutely none" statement in the CONS column. Read the whole review from Guitar Interactive here.
German magazine Bass Professor consider the Reidmar 750 to be "ein klasse Verstärker mit einen sehr guten Preis-Leistungs-Verhältnis", which roughly translates to "a top class amp with great value for the money" rounding off with a call to the competitors to watch their back for the Reidmar 750. (Bass Professor Nr 84, 2016)
Bonedo.de, a German online publication, suggest that "the Reidmar 750 delivers brutal volume without falter in the bass range.", and "All this is available at a competitive price that makes the Reidmar 750 a strong recommendation for bassists who demand a powerful, flexible and easy-to-carry amp". Giving it a 4,5 out of 5 score.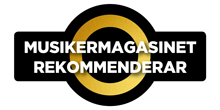 Finally, the Reidmar 750 won an Editor's Award with a "MM Rekommenderar"-badge attached to the review in the Swedish Musiker Magasinet. "You can't complain about the price, there's a lot of bass amp for the money here. If you are looking for a really loud amp in a reasonable compact format and great abilities to adjust the sound you should definitely check out the Reidmar 750." (Musiker Magasinet, July 2016)
For more info on the Reidmar 750, click here.
The EBS Reidmar 750 is available in stores and online stores Worldwide.