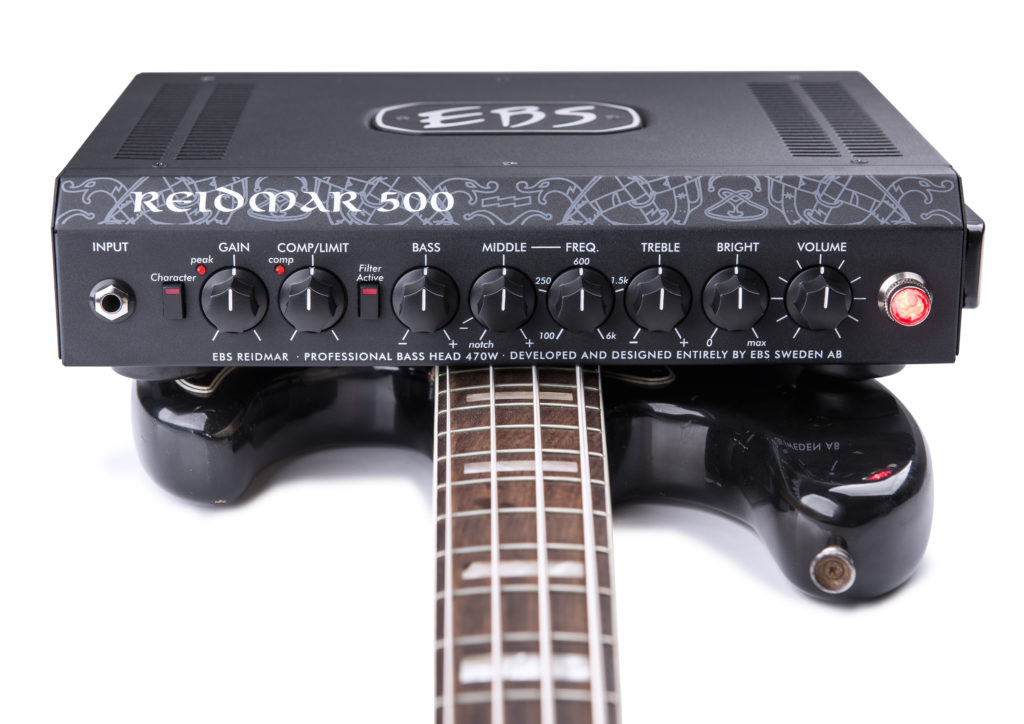 EBS introduce the 2017 editions of the little Reidmar bass amp, now referred to as Reidmar 500 and the Session bass combos.
The main focus on the new editions has been to reduce the size and weight, which has been done by 10-15% depending on the models. The Session combos also come with a new, more efficient speaker that improves the power and supports the low-frequencies output.
The new editions will start shipping immediately. More details will be presented at the EBS website right after NAMM.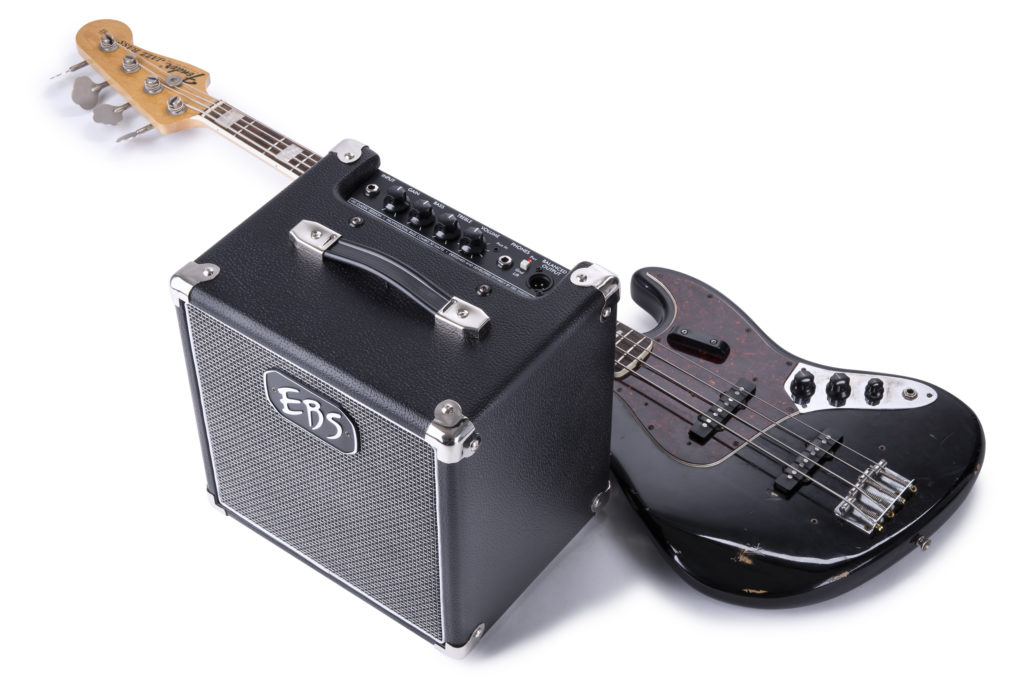 See all posts on social media about EBS and NAMM by following #ebsnamm17