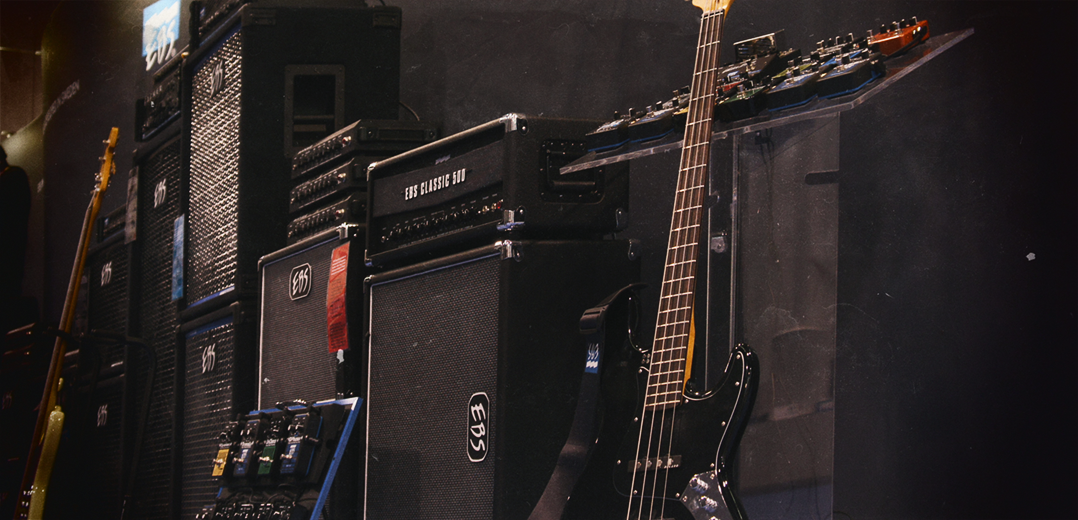 How can I find EBS gear where I live?
EBS does not sell gear directly to end-customers, so to buy EBS you need to order from a retail company that provides EBS products.
Although EBS is represented in about 50 countries all over the world (see EBS Dealers), in some areas it can still be hard to find what you are looking for in your local music stores. However, keep ask for it at your local store and chances are they will carry EBS gear in a near future. To find the nearest dealer, please contact the distributor for your country and ask them. If a retail store is an EBS Dealer customer, they should be able to order any item for you even if they don't have it in stock at the moment.
These days, you can also of course find EBS at most major online stores. If they don't have the exact model you are looking for? Contact them and request it!
If you are looking for EBS merchandise, you can visit the EBS web shop at http://ebssweden.tictail.com/ (opens in a new window)