Artists in alphabetical order (click selected banner to expand)
---
AMP ARTISTS
UFO Walter
Mike Van Tine - Session Player
Leon Watkins - The Dirty Youth
Hazze Wazeen
Marcelo Da Venezia
Jose Vera
Christian Wendt
Marcus Wesslén - Dead By April
Joel Whitley - Stevie Wonder, Everlast
Viktor Vidlund - Smash Into Pieces
Mikael Wildén - Benea Reach
Tal Wilkenfeld - Solo & Session Great
PEDAL ARTISTS
John Wesley - gtr, Porcupine Tree/Solo Artist
Nik West - Solo Artist
Chico Willcox
Cody Wright

AMP ARTISTS
Igor Zakus - Zakus Band/JazzKolo
Lennart Z Zethzon - Lugnet / Clifftones
Johannes Zetterberg - Solo Artist
Zornheym
Thomas Zurmühlen - James Last
Jocke Ågren - Hillsong Sthlm
Capman Örtefors - Freak Kitchen
Erkan Özdemir - Memo Gonzales
PEDAL ARTISTS
Roy Z - Guitar player
"A very classy reverb that will endow your tone with an authentic sense of space or the ambience of a vintage studio recording".
- Guitarist Magazine, UK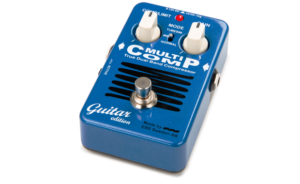 "That multi-band facility, rare in a pedal, could make this your go-to compressor, 9/10".
- Guitarist Magazine, UK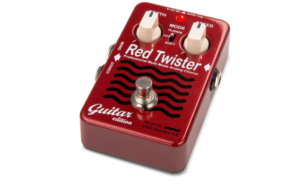 "The Red Twister is a high quality, road-worthy pedal. It's a great addition to any pedalboard. The variety of flange and chorus effects is perfect for my psychedelic rock sound."
- Vinny Martell, Vanilla Fudge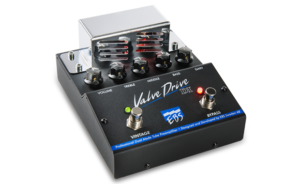 "The EBS Valve Drive has a perfect blend of tube fuzz/overdrive and bite when engaged without sacrificing any bottom end. It's a bass players dream!!" 
- Chris Chaney, Janes Addiction