WELCOME TO EBS PROFESSIONAL BASS EQUIPMENT
We sent the new EBS drive pedals to vlogger Patrick…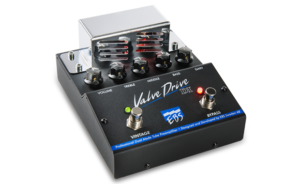 "The EBS Valve Drive has a perfect blend of tube fuzz/overdrive and bite when engaged without sacrificing any bottom end. It's a bass players dream!!" 
- Chris Chaney, Janes Addiction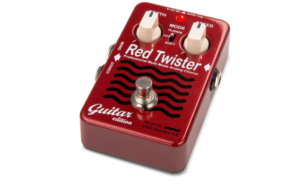 "The Red Twister is a high quality, road-worthy pedal. It's a great addition to any pedalboard. The variety of flange and chorus effects is perfect for my psychedelic rock sound."
- Vinny Martell, Vanilla Fudge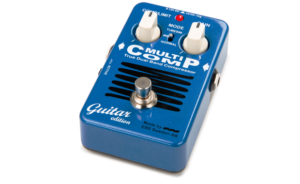 "That multi-band facility, rare in a pedal, could make this your go-to compressor, 9/10".
- Guitarist Magazine, UK
"The instant I heard the EBS UniChorus I knew I had found the right one."
- JEFF BERLIN, bass legend